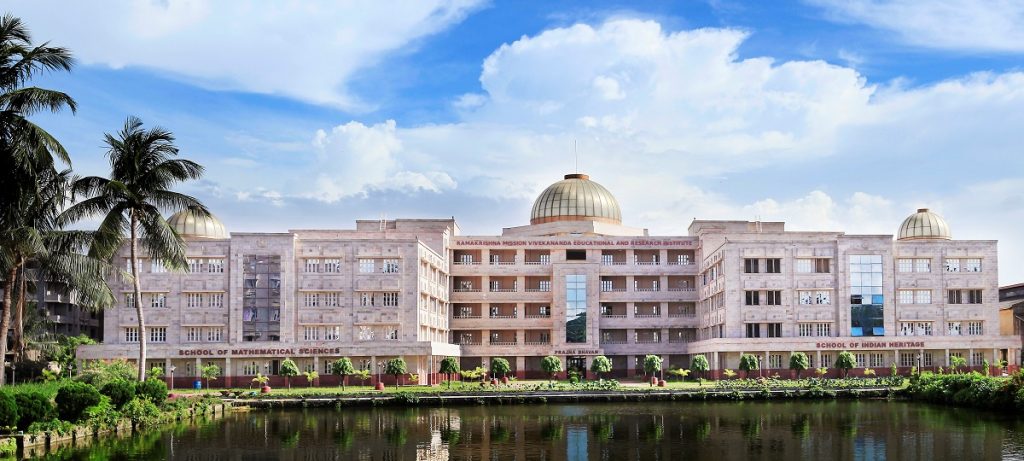 PLEASE NOTE:
Admission to various programmes/courses, if open, are indicated against them in the below lists.
You may apply online to various programmes at various campuses through our Online Admission Portal.
Visitors are requested to first read about the programme, its admission notice, and eligibility criteria before applying (click on the link on any programme).