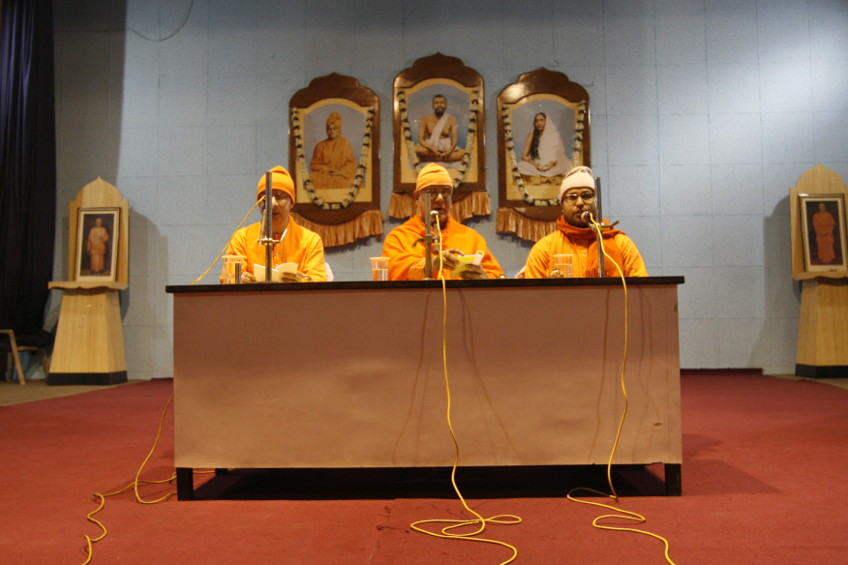 Convocation for students of Indian Spiritual & Cultural Heritage Courses – 12 Jan 2018
RKMVERI Belur Main Campus conducts various certificate courses in Indian Spiritual and Cultural Heritage for people of all age groups, retired or working or students, coming from various strata of the society.
Every year on the 12 of January – the National youth Day, the birthday of Swami Vivekananda (according to English Calendar) Convocation is held for the students who have completed these courses. This year also on 12 Jan 2018 Convocation was held.